SURYA ROYALS HOMES
COMFORT FINDS LUXURY
Surya Royal Homes is an accommodation facility in Bengaluru professionally managed PG home in the  Bangalore. It is a custom built pg for students as well as employees. It has a close proximity to all major educational and commercial hubs. Basic and much needed amenities of AC, TV, power backup, Wi-fi and attached toilets are available for your comfort. Single, double and triple occupancy are available with us in this safe, stirring and advantageous location of Bengaluru.
We believe in the idea of "Atithi Devo Bhava" and treat you like gods and as our own of our professionally managed PG home. It is a fully furnished flat or a fully furnished room in a building. We provide both North as well as South Indian food, while we know that nothing can beat home cooked food, we try our level best to provide you the level of comfort of home in food in affordable rates.

All of our Pg's are completely safe and secure for guest's stay. There is provision of 24×7 security for safety ensured stay.
As your rent pays for everything, the load of laundry falls upon us. We have washing machines for your comfort.
Tea and coffee are the best friends of every person and we provide you with the facility of preparing tea and coffee at any time of the day
Recreational facilities of Surya Royal Homes are a benchmark to our name. And swimming pool is one of them.
Surya Royal Homes respects your privacy and provides you the comfort of single bed, based on our availability and location.
Reservation Form
Ask before booking
Where every meal,activity and amenity is carefully crafted for each guest individually
Surya Royals
PEACEFUL ENVIRONMENT WITH COZINESS AND HOMELY FEEL
Surya Royal Stays are an accommodation in forms of co-living space, hostels and Pg's. We have the niceties of a fridge, washing machine, drying area, balcony, parking arena and aquaguard for safe drinking water. 
We have well equipped staff with excellent hospitality and cordial owner. Our stylish rooms and cozy kitchen will give you unforgettable memories in friendly company. g for !
Good place to leave in Nagavara area and management is good & Supportive. Food is good and available in North & South style
"This place is great! I had a very pleasant stay here. Great stuff and beautiful suites with a fabulous view"!
A wonderful experience living here with a lot of facilities. And food taste is also good and at a affordable price
Best pg for staying especially for students good food facilities. Overall experience is good with this pg i recommend others for comfortable stay..
The place where we can get essential amenities with affordable prices
Best pg its very comfortable and safety thank you Surya royal homes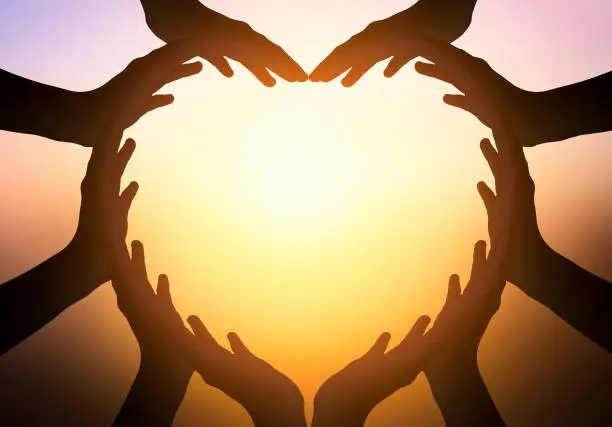 Humans are social creatures. Relationships are essential to maintaining wellness and health. Social wellness are the relation
We wish you a warm welcome to Surya Royals Homes, your perfect getaway spot.