Surya Royal Homes  has co-living space, hostels and Pg's. We have niceties of fridge, washing machine, drying area, balcony, parking arena and aquagard for safe drinking water. It is a new and unused building with excellent hospitality by the staff and cordial owner. Our stylish rooms and a cozy kitchen will give you an unforgettable evening in friendly company. It has a close proximity to all major educational and commercial hubs. If food and space is your main criteria for a good stay, this is the place you have been looking for!!
We serve both North and South Indian food for your healthier and ambrosial taste in food. Our place has spacious accommodation with the top notch facilities of luxury imprinted. While we understand the daily struggles of doing laundry and throwing garbage, we want you to rely on our cleaning staff for this purpose, and maintain your focus on job or study. about us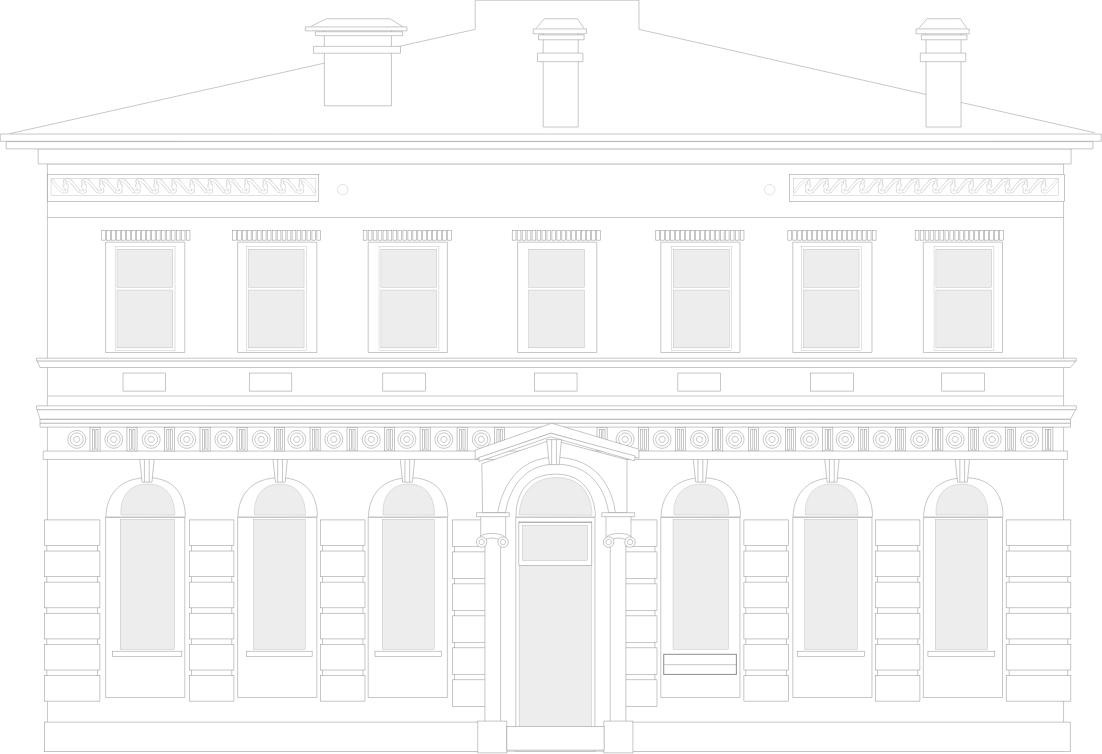 ready to stay with us
PEACEFUL ENVIRONMENT WITH COZINESS AND HOMELY FEEL
Our rooms are fully furnished deluxe rooms intricately designed, comfortable and can accommodate students and employees. Affordable rents, good home cooked food and close proximity to educational and commercial hubs are our specialities to provide in for you.